Founded in 2013, Symmetry is an award-winning company that provides editorial & curatorial services to publishers, museums, organizations & individuals.
Symmetry has expertise in editorial management, copyediting, image rights management, and writing for publications of any size.
Symmetry offers a range of curatorial services from exhibition development and writing to art handling and registration assistance.
Symmetry provides award-winning design for exhibitions, including fine art and humanities exhibitions, pop-up exhibits, collateral design, interactive components, and display furniture.
Lapointe-Krebs House & Museum
Lower Mississippi River Museum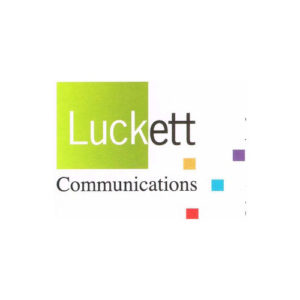 Mississippi Department of Archives and History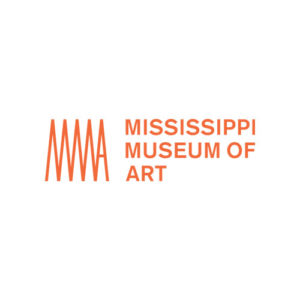 Mississippi Museum of Art
US Army Corps of Engineers