Founded in 2013, Symmetry is an award-winning company that provides editorial & curatorial services to publishers, museums, organizations & individuals.
editorial management
copyediting
research and writing
graphic design
exhibition management
collaboration with content creators
exhibition curation
research and writing
copyediting
exhibition development
exhibition design
exhibition management
exhibition installation
art handling
interactive components
vinyl graphics production
furniture design and production
Team
Symmetry brings together the talent and expertise of artists, designers, fabricators, writers, copyeditors, and others best-suited to each project. Robin's frequent collaborators include artist and writer Daniel Cook, communication designer Karen Cronin, carpenter and art handler Ashly Harris, exhibit designer Madeleine Miller, and master craftsman Joe Partridge.
About the Founder
Robin C. Dietrick
Robin has worked in and with museums and other organizations for more than twenty years as a curator, designer, editor, and project manager. Before her work with Symmetry, she was founding partner at Kiyomi, an award-winning creative studio that designed and produced books and exhibitions, and she was curator of exhibitions for the Mississippi Museum of Art. Robin has served as a board member of the Mississippi Institute of Arts and Letters, the Craftsmen's Guild of Mississippi, and the Art Council of Clinton, Mississippi.
Bishop Blue Foundation, Dallas, Texas
La Pointe-Krebs House and Museum, Pascagoula, Mississippi
Laura Walters Sculpture, Dallas, Texas
Living Blues Magazine, Oxford, Mississippi
Lower Mississippi River Museum, Vicksburg, Mississippi
Luckett Communications, Jackson, Mississippi
Malaco Records, Jackson, Mississippi
Margaret Walker Center, Jackson State University, Mississippi
Mississippi Department of Archives and History, Jackson, Mississippi
Mississippi Museum of Art, Jackson, Mississipppi
Myrna Colley-Lee, Charleston, Mississippi
US Army Corps of Engineers, Vicksburg, Mississippi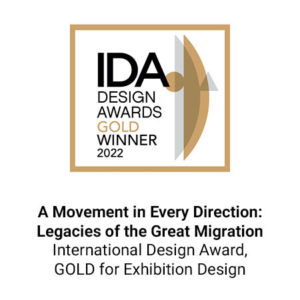 A Movement in Every Direction, IDA Gold
A Movement in Every Direction, SEMC Gold
A Movement in Every Direction, Summit Gold
A Decade of Action, IDA Honorable Mention
The World of Marty Stuart, SEMC Silver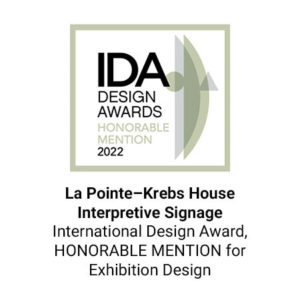 La Pointe-Krebs House, IDA Honorable Mention
La Pointe-Krebs House, Summit Bronze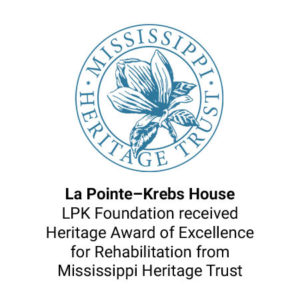 LPK House, Mississippi Heritage Trust Award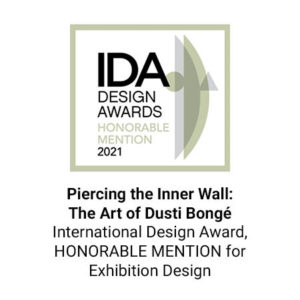 Piercing the Inner Wall, IDA Honorable Mention
Piercing the Inner Wall, Summit Silver
Piercing the Inner Wall Logo, Summit Bronze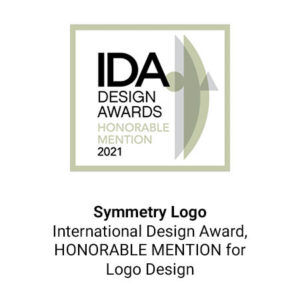 Symmetry Logo, IDA Honorable Mention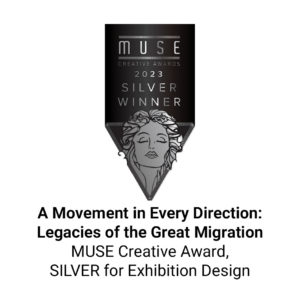 A Movement in Every Direction, MUSE Silver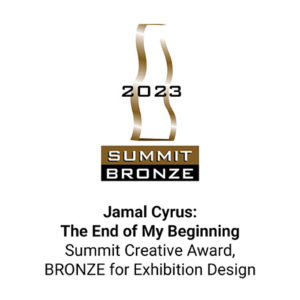 Jamal Cyrus, Summit Bronze
Portraits of a Place, Summit Bronze